Railroad & Trams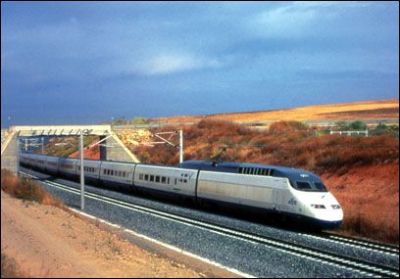 Imagine a fast train between Moscow, for example at -30 ° C and  Madrid at +25 ° C. In order to protect passengers and perishable foods from such extreme temperature changes, you need excellent thermal insulation. And the insulation shall not be affected by the intense vibrations.
Safe and comfortable coaches require efficient thermal control and sound absorption. Traditional insulation materials, often makes that condensation occurs, potentially causing rust and rot and is a widely acknowledged problem within the railway industry worldwide. SpreFix ® insulation spray effectively eliminates this risk.
These are some of the reasons that several major European rail operators now insulate their trains - new and reconditioned - with SpreFix ® spray insulation. For example, approximately 1600 railway wagons in the Nordic region are isolated by Sprefix ® spray insulation.